You know that feeling whereby you are about cumming and you just have to swiftly pull out, to avoid unplanned circumstances? Or that intense continuous ride that makes you want to try an unusual sexual style but you always get No for an answer? Good, you are starting to realize the reasons you should own a sex doll.
Let's not get ahead of ourselves here, first 'What is a Sex doll?'
A sex doll is a love toy that takes the body structure of a human sexual partner. It can come in two different varieties, either blow-up dolls (also called inflatable dolls) or a silicone sex doll.
Be sincere, have you ever felt the need for a sex doll?
If you feel the need for sexual pleasure at all times, you should consider purchasing a sexual doll since we humans are limited. Real sex dolls tend to display a lot of variations just like human beings. The cheap love dolls are made of vinyl and are inflatable, they have little resemblance to humans while the expensive love dolls are made from enhanced silicone or TPE (thermoplastic elastomer) with a striking resemblance to humans and modeled on realistic skin materials.
Are you still wondering why? Let dive right into it
DO YOU KNOW?
Sex robots help foster trust in a relationship and are also beneficial in so many ways whether you are single or engaged.
In this article, we will focus on the reasons you should own a sex doll and its impact on a relationship
RELIEVE STRESS
Having a sexual doll helps drive away bad energy. A good sex doll gives you the freedom to anything sexual, anytime you desire. There's no complaint of being tired or nagging, you just do as you want and whenever you want it.
A sex doll doesn't care about dinner dates, movie dates, or shopping spree unlike human partners, a sex doll helps saves time and money.
Also, there's nothing to worry about when it comes to taking care of a sex doll either blow-up dolls or a silicone sex doll. You can go out and come back at any time of the day and nobody to question your movement.
If you are into a business that involves lots of traveling and in a serious relationship, it is advisable to get a sex doll, this will help foster trust in the relationship since there are no strings attached.
MAINTAINS HEALTHY RELATIONSHIP
A sexual doll helps protects a person from sexually transmitted diseases, unlike copulating with a stranger whom you don't know his/her status. A sex doll is free from any trace of indecency and it comes with accessories that help maintains its pure nature.
It is void of risk from unwanted pregnancy. A lot are scared of sexual pleasure due to the associated fertilization of the ovule in a woman. Therefore, they tend to masturbate more or better still abstain. Such a category of people can get a petite sex doll to boost their libido and enjoy sex without fear or regrets.
Becoming a father comes with lots of preparation and futuristic planning since sex leads to procreation. People who are not ready to become one can still enjoy sex without the use of a condom, which is not 100% certified protection due to mismanagement (leakages or tear) that may occur in the process. Avoid unwanted scares and get yourself a sex doll today!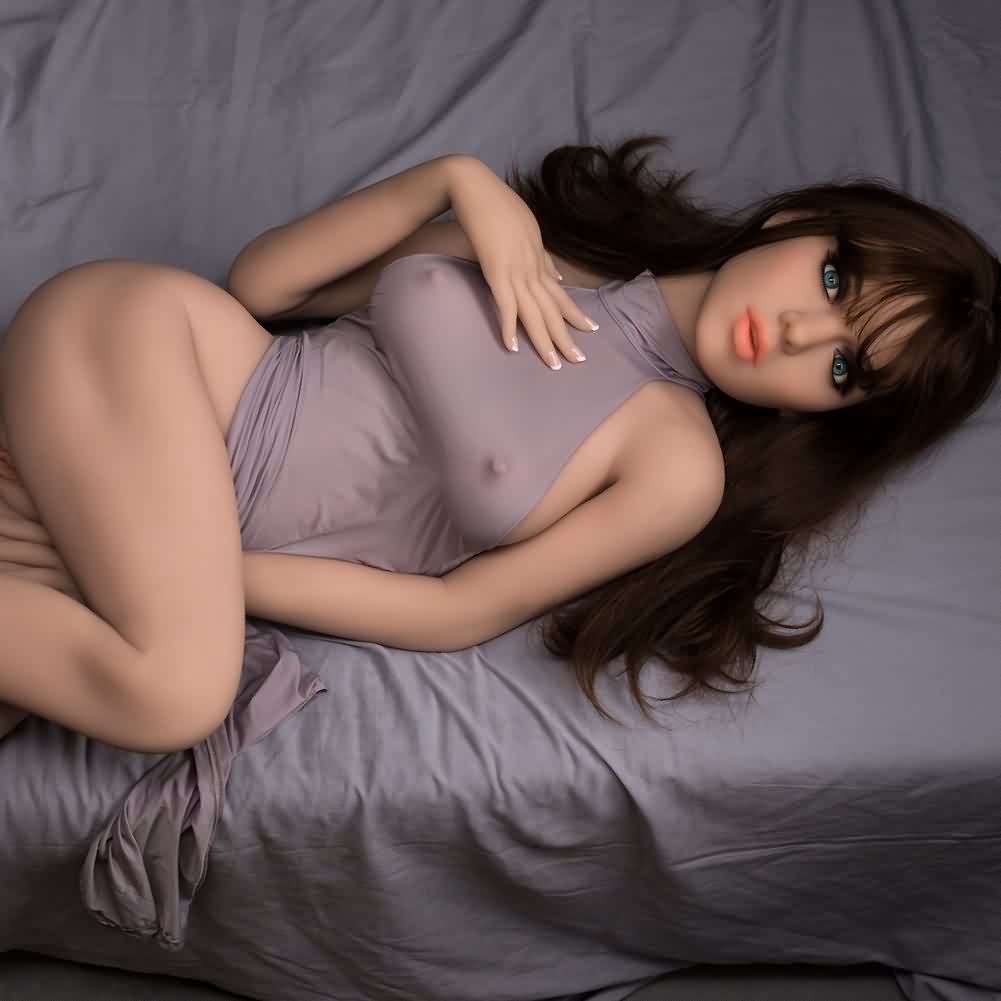 FANTASY FULFILLMENT
A great advantage sex doll brings to couples and singles is fantasy fulfillment. There are lots of sexual fantasies you love to try out, maybe some you watched in pornography or anime sex, you can always use a sex doll to experiment with those fantasies of yours.
Thankfully, nowadays there is an advanced technology that gives room for extra premium features in sex dolls. Like customizing sex dolls according to your fantasies or sexual partners.
To spice up your relationship, you can purchase a miisoodoll but please if you are in a relationship it is best to inform your partner and reach an agreement while you plan to fulfill your fantasies. Your woman can be the one to customize the doll, choosing what fits best and all, it would help foster a good relationship at home and turn away jealousy.
As a single partner, you have the liberty to decide what sexual doll is best suited for you. Being single doesn't remove your sexual drives nor does it means your sexual fantasies can't be fulfilled.