It is quite a thrilling and amazing experience to get oral sex from a silicone lifelike sex doll. The aura to orgasm for a woman doesn't need to be feigned to satisfy the other sexual partner's ego. Reviews from women confirm that male sex dolls are realistic sex dolls and better off than a vibrator. For women, reaching orgasm can be quite tasking since it takes a lot of time and proper stimulation. Reaching an orgasm would be a dream come true if it happens frequently, but for the men, it takes a short while to reach the climax of ecstasy.
Therefore, today, we would be talking about getting oral sex from a silicone sex doll. Scroll down to continue reading.
A silicone sex doll is that love doll that you need in your life, especially if you are the busy type with no time to search for a loving partner and you would love to liberate the stress and frustration that comes with working tirelessly. Getting oral sex from a silicone sex doll is the perfect outlet. Give it a try!
How can you make use of a sex doll for oral stimulation?
Oral sex is always a craving during a sexual experience. Some would say 'the feeling is out of the world'. Having oral sex with a big butt sex doll gives this same over the edge feeling of intimacy as it occurs when it is a real human partner. The pleasure is unfathomable when sharing a loving bond with the love doll, especially, a doll that was customized with all your sexual fancies. The distinct feature a doll has is that it can suckle you for a long period of time without stopping to catch her breath or spitting out the cum. Nowadays, there are realistic sex dolls made from TPE with similar skin to that of a real human partner and a feel of warmth in their mouth which helps improves the feel of the blowjob.
Lube is important?
Before you engage in oral sex with a sex doll it is very important to apply lubricants. These dolls need lube to function properly because they do not secrete saliva as we humans do. Therefore, apply the right quantity of lube in her mouth to make it moist but not too much. Thereafter, you position her in whatever direction suits you best.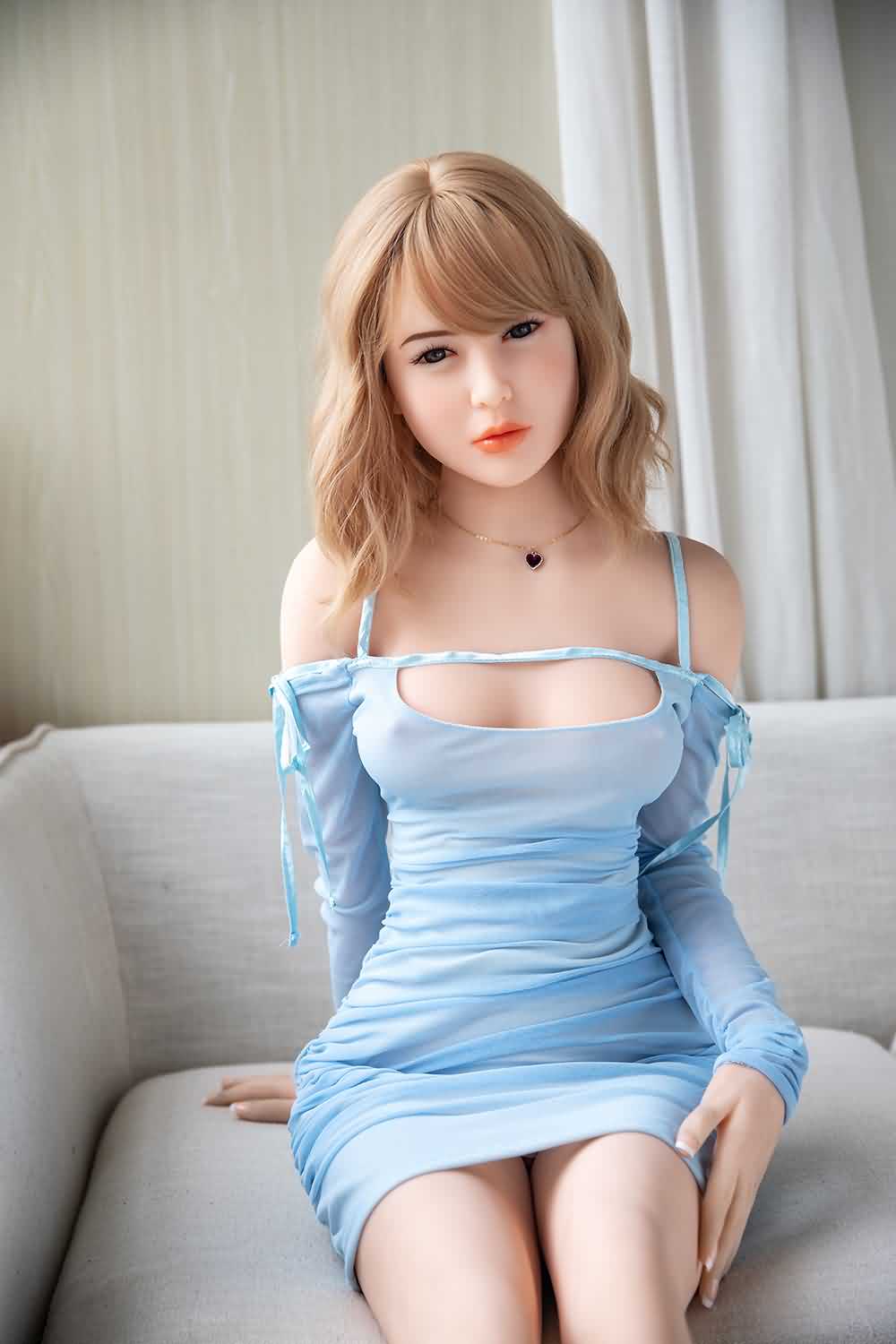 Choosing a position for your sex doll miisoodoll
Either you want her kneeling in front of you with her hands on your ball sac or seated on the bed with her hands on your chest and eyes looking into yours, it is your choice to decide to make this experience feel intimate. Also, you can move her head in whatever direction you want.
Whatever position you finally decide to make her give you that blowjob with an electrical sensation, it all works great because of the TPE skin of the silicone sex doll, which is designed to give that realistic feeling of a woman's mouth. So enjoy!
Applying less force
Carefully, apply little weight and pressure during this sexual exercise to avoid damaging your anime sex doll. You can control the applied force by placing your hands on her hips to give it a natural feeling.
When holding onto her hair, don't be too aggressive to pull. Hold it gently and pull closer when she takes in your penis, it delivers that realistic deep throat sensation and still prevent unnecessary damage to the doll.
NOTE: Don't forget to clean your sex doll with lukewarm water after cumming on her and store it for another blowjob session.
BENEFITS OF HAVING ORAL SEX WITH A REALISTIC SEX DOLL
Oral sex with a realistic sex doll made from thermoplastic elastomer (TPE) gives :
A sensation feeling that makes the overall experience feel like it a blowjob from a real human.
No hesitation before cumming in the sex doll mouth, you are in total control.
Endless choices of how you want oral sex to be.
No stress about if a sex doll would have a gag reflex or nag after you finish.
No risks of sexually transmitted disease with a sex doll