Everyone has what worries him or her, however, sex is essential to human life. Thus, people might go to any length to gets satisfied. In the case of sexual satisfaction, various things affect satisfaction from both partners.
Only a few lucky people get optimum satisfaction from both involved parties. In some scenarios, it is either one or both partners are inexperienced, quick ejaculation, or the sexual organ is tiny which can affect sexual satisfaction for each of the parties. The individual might start to feel rejected, shy about sex, and then low self-esteem sets in.
Thus, people like this seeks to have sex with a sex doll where they feel free to explore however they wish. While there is always room for improvement, an inexperienced person can start practicing with a sex doll, which is not judgmental and willing to experiment in every position. 
However, some have sex with a sex doll because it comes with a stress-free relationship, no issues of pregnancy, cheating, no drama or strings attached, zero date disappointment, wildest fantasy fulfillment, and if properly taken care of there is an assurance of safety.
Let talk about the feeling sex dolls give to determine if it gives optimum satisfaction or not.
Flexibility:
 
Sex dolls are flexible and can be positioned for any sex style you want to experiment with. Unlike most women, there are certain limitations to what sex styles they are comfortable with and this leads to rejection and possible chances of cheating. Even prostitutes have limitations, whereas you can switch your sex doll to any position of your choice and experience a fantasy living. Although, sex dolls need your assistance to change sexual styles, unlike real humans. These days, sex with dolls does not come off like sex with a cold dead body due to the enhanced features that enable it to produce heat during friction and make you feel like it's sex with a living body. Sex dolls can be used as a sex improvement mechanism and sexual fantasy fulfillment due to their flexibility.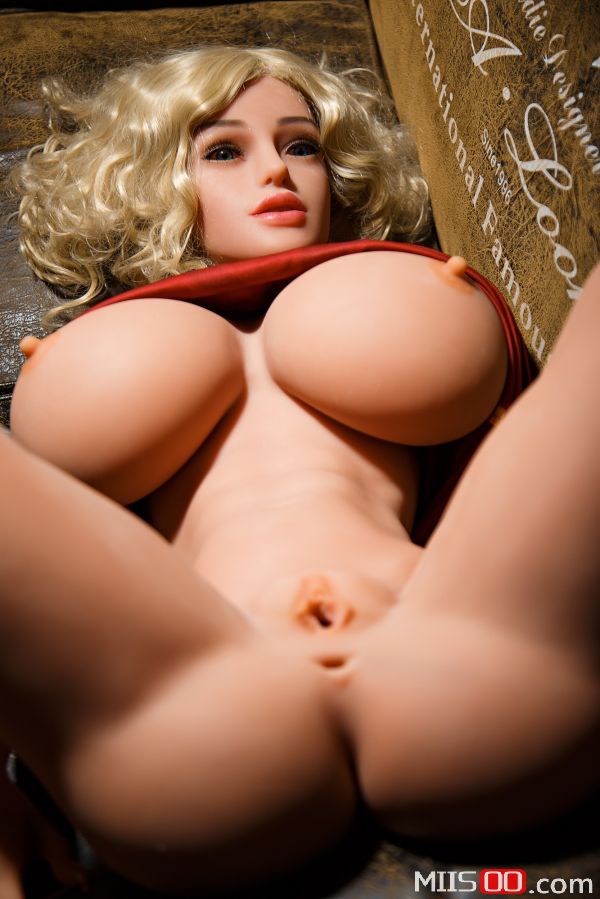 Nonstop sensation:
With a sex doll, you tend to enjoy more long-lasting sex rides and blowjobs with no fear of pain or choking. Unlike, a real partner has to catch her breath before proceeding, hence these alluring sex doll gives nonstop blowjobs whenever you want it without negotiation. During, intense lifelike vagina or anal sex with a sex doll you have nothing to worry about; sex doll does not feel pain nor do they get tired, you are always permitted to ride nonstop till you are tired.
Safety:
 
Before any sexual intercourse, you should be aware of your partner's status, which might sometimes seem impossible because most people aren't truthful. There are sexually transmitted diseases (STIs) that can be transmitted from one to another. With proper precaution and maintenance, having sex with a sex doll is therefore guaranteed safer. It is wise to purchase a sex doll instead of having sex with prostitutes that you are unaware of their health status, which can lead to deterioration in your health even after paying a sum for it. Therefore, choose wisely and purchase a realistic sex doll that makes you certain of your safety, and stop gambling with your health.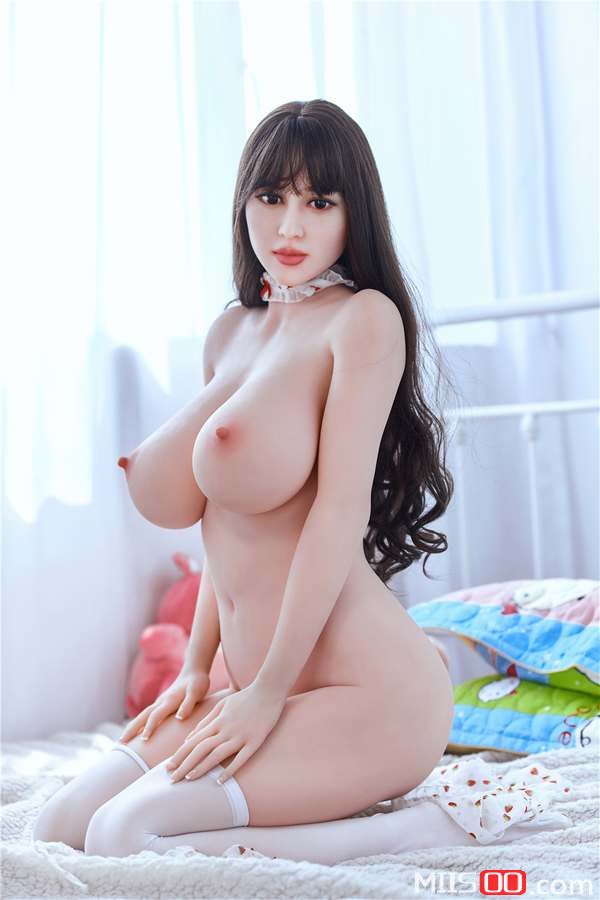 Realistic feeling:
 
The feeling of having sex with a customized sex doll is incomparable. Some people are greedy and want what belongs to another man or woman for themselves. If you are one of such people, it is advisable to purchase a custom sex doll with all the preferred qualities and features of that particular woman you have a crush on but can't get. There are several artists and actresses sex dolls you can also purchase if that suits your needs. Enjoy the realistic feeling with a sex doll of your preference and squash that ulterior feelings.
 
Sexual fulfillment:
 
Having sexual fulfillment is something personal and not everyone has different stages of satisfaction. However, if you are the type to choose a long-lasting sexual experience, nonstop sensation, and place safety first with the beautiful girl of your dreams. It is advisable to go for a sex doll that can fulfill and stop worrying about a woman whose strength can wear off during these sexual activities.
Conclusively, a sex doll can only give optimum satisfaction depending on the person involved. For some people, a sex doll can be the only giver of the type of wild fantasy they want to experience. While some people, still want to hear that human scream of agony and tiredness while they have sex, as this gives pride.