Disability is a physical, mental, cognitive, or developmental condition of the body or mind that impairs or limits a person's ability with the conditions to engage in certain daily activities, tasks, actions and effectively interact with the world around them.
A disabled person is prone to experience adverse socioeconomic outcomes such as less education, poorer health outcomes, lower levels of employment, and higher poverty rates. These outcomes tend to limit them in participating in typical daily activities and as such play a major role in influencing people to who they get attracted. Some settle for less and others go as far as to strive and get whatever they desire. Although, most find it hard to secure true love.
Disabled people are humans too and like every healthy person they also love to have sex.  Do you know? Imagine living with a disabled person or a wheelchair user, this often means some things are harder to reach, feel and these things are harder than usual.
Fortunately, the sex toy industry has opened up over the years about the needs of disabled people, and these days there's a ton of disabled-friendly sex toys out there. From hands-free sex toys to toys that can be used all over the body. Disability, certainly, doesn't stop us from having the best sex lives.
A physically disabled person is aware of his/her sexual need, and sex is also important for well-being. Naturally, they consider themselves unattractive and believe that people would not want to be committed to a romantic relationship with them. Due to the image the society has painted about them, they tend to shy away from sexual activities with belief that they will not be able to keep up with the requests of an intimate relationship. It is even believed to get worse, if the disabled person wasn't given birth to in such condition, i.e. it could be a result of an accident or any scientifically proven imbalances. The disabled person lives each day questioning his/her existence and why it had to happen. Therefore, if you have a disabled person around you, try to treat them nice and avoid stereotypes like; a disabled person doesn't need sex or he/she isn't sexually attractive. They don't deserve such words and treatment they often get. Try as much as possible to treat them well just like sex dolls do nowadays. They are persons of unfortunate circumstances, which can happen to anybody.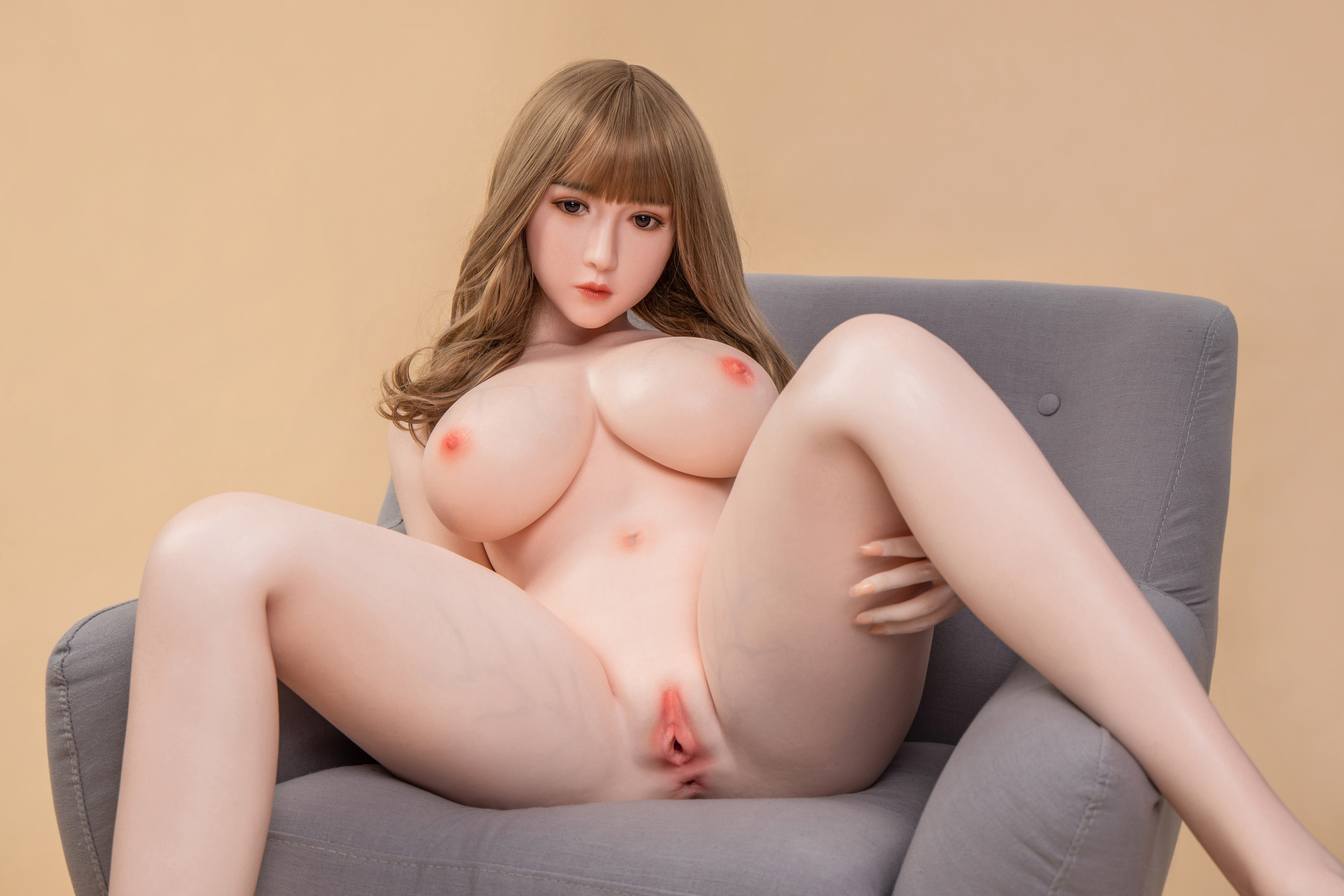 Recently, sex dolls have proved to be more caring in the treatment of disabled persons. Nowadays, physically disabled men are purchasing sex dolls to spice up their sex lives. These sex dolls are alluring, portable, and flexible, they can be adjusted to whatever position that is comfortable for the disabled person to have sex. TPE or silicone sex dolls do not only provide satisfying sex but they are an ever-submissive sex partner who can never complain, be in discontent or judge a disabled person based on his/her challenges. Neither will these sex dolls be seen nagging nor accepting payment for sexual needs.
Sex dolls are now bringing the sexual fantasies of physically challenged and disabled persons to reality. A disabled person can also buy sex dolls depending on their sexual preferences on miisoo.com to cater to their sexual needs. They can also purchase customized sex dolls and get them delivered swiftly after payment. If Either TPE or silicone love dolls, whichever you can purchase, it is sure going to be a smooth life. Although these sex dolls do not have emotions, they are capable of quenching the sexual fire burning right inside you. Waste no time trying to woo a person who has been treating you badly because of your disability and reach out to miisoo shop to purchase yours today.
Purchase a lifelike doll today to cater to a disabled person is one of the few ways to care for their sexual needs. Manufacturers of TPE or silicone love dolls have done such good deeds in producing sex dolls that are portable, flexible, and capable of eradicating the heartaches that come with the disappointment gotten from the stereotypes given to people with disabilities, concerning their sexual life.