Corrina – 159cm Ultra Soft TPE Women Sex Dolls
$1,799.00 (-22%)
Free Shipping to USA, Discreet shipping.
100% Identical as pictures unless Customized.
Prices include. VAT & Customs Fees
Stock in

USA

, Delivery to your door in 3-7 days!
Find coupon code here
50USD Discount code:
ms50
Corrina is one of German women sex dolls who is 159cm. She is a luscious girl among the big dolls for sale. She likes the company of all sexes, and loves seeing women using sex doll for pleasure. Corrina may seem like a reserved  ultra soft tpe sex doll, but her eyes say otherwise. Deep down, she is scanning the room for whoever is interested in a woman with sex doll.
Corrina is a freak who will let you use toys on her, have doll anal, and fuck her brains out. She can go on for hours without taking breaks and challenges you to control your orgasms. With her female lovers, she will let you dress her in a strap-on dildo and ride her.
She loves it when a man finishes on her chest and holds her breasts together for a cumshot. Women sex dolls like Corrina shy off from public places only to turn beastly in the privacy of the bedroom.
Measurements
| | |
| --- | --- |
| Brand | Irontech Sex Doll |
| Height |  159cm |
| Shoulder Width |  36.5cm |
| Breastline |  87cm |
| Underbreastline |  67.5cm |
| Waistline |  65cm |
| Hipline |  100cm |
| Thighline |  51.5cm |
| Calfline |  33cm |
| Arm |  66cm |
| Leg |  85.5cm |
| Feet |  21.5cm |
| Weight |  38kg |
| Vagina Depth |  20cm |
| Anal Depth |  18cm |
| Mouth Depth |  13cm |
Skin Color: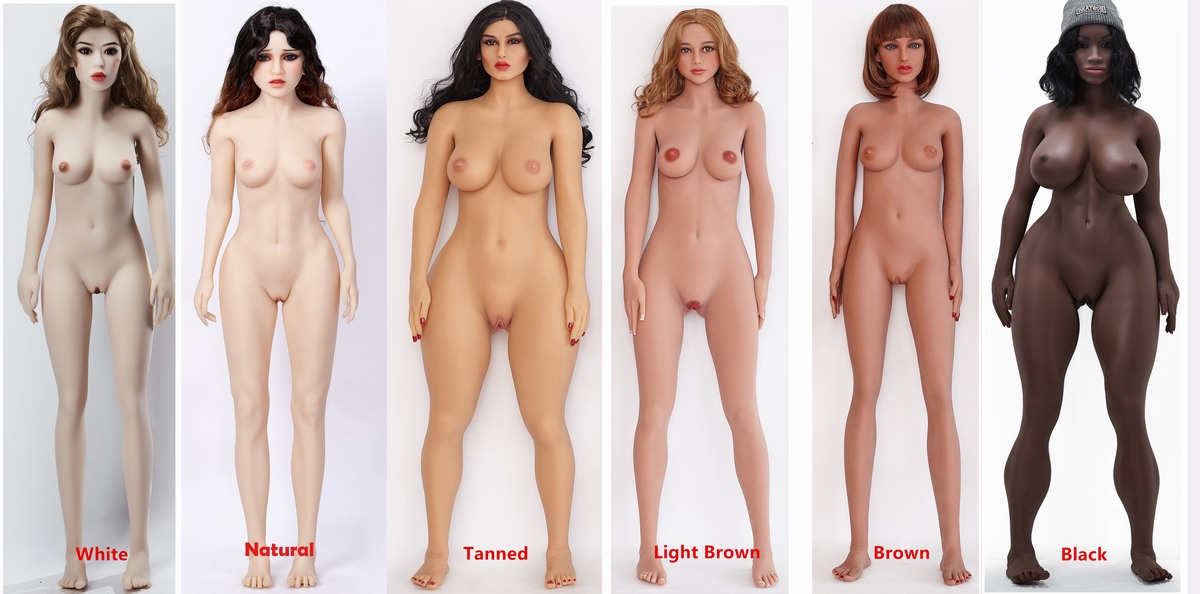 Here Are Some Common Questions
If you have any more questions, please visit our FAQ Page, or send us email, we will reply you within 24 hours
Sex Doll Reviews from Our Verified Buyer
Additional information
| | |
| --- | --- |
| By Breast | Medium Breast Sex Doll |
| By Figure | Big Butt Sex Doll |
| By Height | 151cm-160cm |
| By Material | TPE Sex Dolls |
| By Genre | MILF Sex Doll |