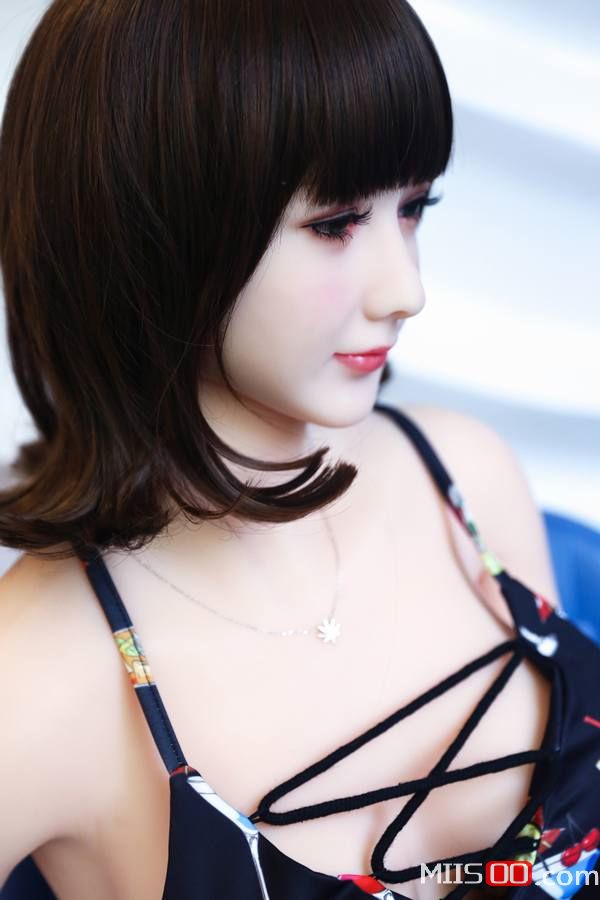 -

36

%
$1,700.00 (-36%)
Free Shipping Worldwide, Discreet shipping.
100% Identical as pictures unless Customized.
Prices include. VAT & Customs Fees
Free Shipping, Fast Shipping Options at Checkout page
Find coupon code here
50USD Discount code:
ms50
Measurements
Material: TPE
Height: 165cm
Bust: 84cm
Waist: 55cm
Hip: 88cm
Shoulder: 34cm
Arm: 55cm
Leg: 89cm
Foot: 19cm
Net Weight: 36kg
Oral Depth: 13cm
Vagina Depth: 18cm
Anal Depth: 17cm
About The Doll
Have you ever considered that maybe having a sex doll might just be a way for you to reduce and relieve yourself of stress? Havilla is a realistic sex doll with skin that is smooth, silky, and soft to the touch, like a real human. This sexy sex doll's skin also brings about warmth, as a real woman will.
Imagine working all day and being stressed without having anyone to turn to; this adult sex doll solves the problem. With this adult sex doll, you can come to have sex anytime you crave it.
This sexy doll comes with moderate-sized boobs, which you can hold with one hand and feel the softness of it. The smoothness and heavenly taste of this real doll's boobs are enough to get you turned on over and over again.
The skin is smooth and soft to the touch; it makes you want to keep tracing your hand over it and never stop; with this real-life sex doll, you can be sure to have no troubles when it comes to having sex. I think you should stop whatever you are doing and go place an order for this realistic sex doll from our sex doll shop and increase your sexual adventures and sexual fulfillment.
Here Are Some Common Questions
If you have any more questions, please visit our FAQ Page, or send us email, we will reply you within 24 hours
Sex Doll Reviews from Our Verified Buyer