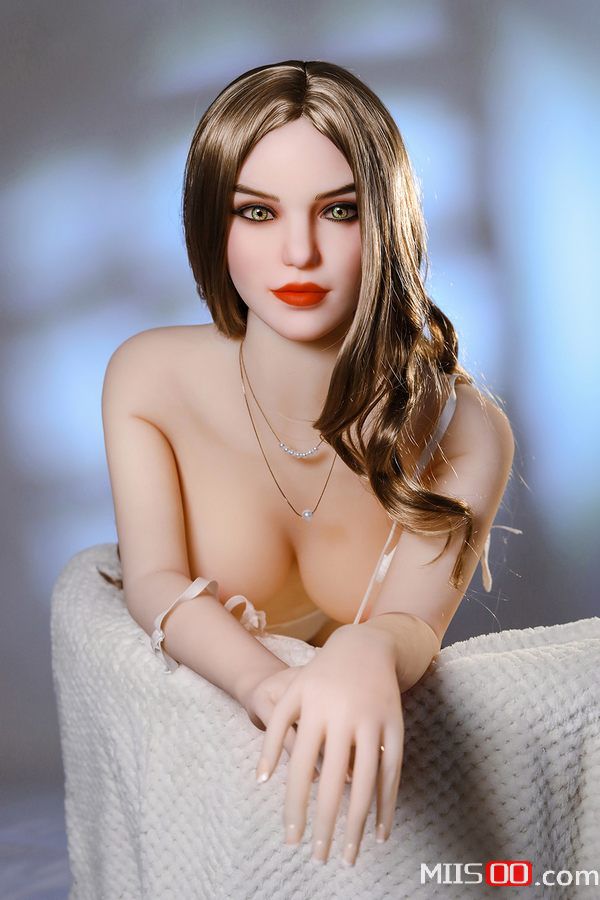 -

36

%
$1,700.00 (-36%)
Free Shipping Worldwide, Discreet shipping.
100% Identical as pictures unless Customized.
Prices include. VAT & Customs Fees
Free Shipping, Fast Shipping Options at Checkout page
Measurements
Material: TPE
Height: 165cm
Bust: 84cm
Waist: 55cm
Hip: 88cm
Shoulder: 34cm
Arm: 55cm
Leg: 89cm
Foot: 19cm
Net Weight: 36kg
Oral Depth: 13cm
Vagina Depth: 18cm
Anal Depth: 17cm
About The Doll
Do you get turned on only when you see your partner in different outfits, acting out different roles? Do you want a teacher who scolds you for coming late or not doing the work she gave you? Air hostess who makes sure you have a smooth and enjoyable flight? Whatever you want, this lifelike sex doll gets you.
This adult sex doll is a great sex doll to act out your various fantasies. This realistic doll has the body to carry out whatever role you want to put her on and still add an extra sauce. Where your real-life partner will get tired and complain after switching roles a few times, this real sex doll will not get tired or complain. Your submissive doll is all too ready and eager to fulfill your sexual fantasies and pleasure you.
If you are a role-play lover, search no further; this love doll Amy is the best you can ever do. This sexy sex doll has the height, face, lips, body structure, and legs to act out anything you want her to be, and the sexier and slutty you make her role, the sweeter the sex with her.
Here Are Some Common Questions
If you have any more questions, please visit our FAQ Page, or send us email, we will reply you within 24 hours
Sex Doll Reviews from Our Verified Buyer