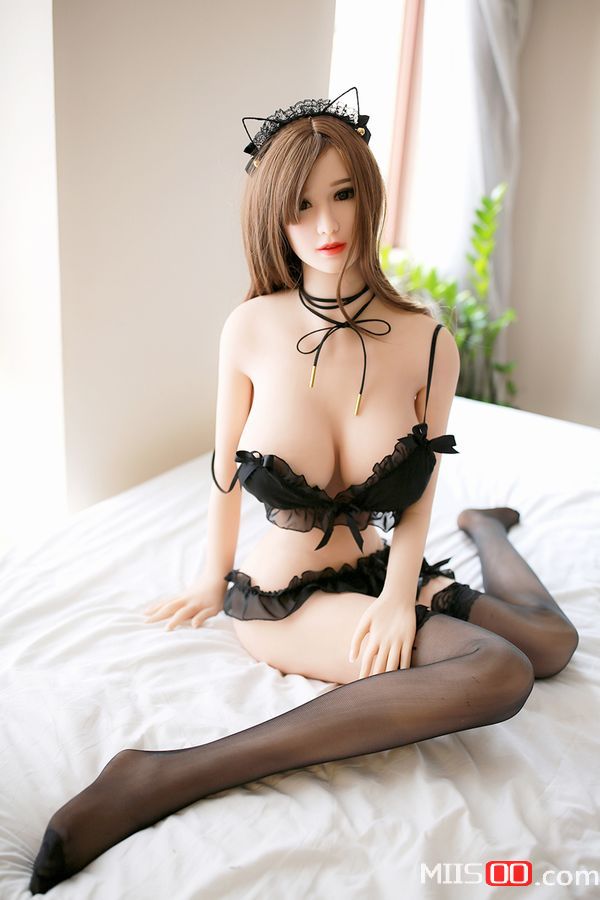 -

36

%
$1,700.00 (-36%)
Free Shipping Worldwide, Discreet shipping.
100% Identical as pictures unless Customized.
Prices include. VAT & Customs Fees
Free Shipping, Fast Shipping Options at Checkout page
Find coupon code here
50USD Discount code:
ms50
Measurements
Material: TPE
Height: 165cm
Bust: 91cm
Waist: 52cm
Hip: 89cm
Shoulder: 34cm
Arm: 50cm
Leg: 88cm
Foot: 19cm
Net Weight: 35kg
Oral Depth: 13cm
Vagina Depth: 18cm
Anal Depth: 17cm
About The Doll
We have new sex dolls for you fantasy sex doll lovers!
Merry is a 160cm love doll with tall pointed ears and an impish smile. This beauty has a pierced eyebrow and two nose piercings, along with a set of them in her ears. Tall and life-like, Merry the elf is quite the looker! The adult sex doll has lined doe eyes and pert red lips that are functional and perfectly shaped for fucking.
TPE dolls are dolls that look very real and Merry takes the cake as a hyper-realistic love doll with animated features. Wide-eyed, this flat-chested sex doll has the most appealing physique dressed in a short playsuit that shows off her bubble butt and her toned arms. Have her bend over and take any position you want her to. It's her job!
Made to replicate a supermodel's body, this VIP doll has a detachable doll head and customizable features.
You can change her hair, her clothing, her eyes, her skin tone, body stature and even the kind of labia she has to suit your tastes.
Here Are Some Common Questions
If you have any more questions, please visit our FAQ Page, or send us email, we will reply you within 24 hours
Sex Doll Reviews from Our Verified Buyer