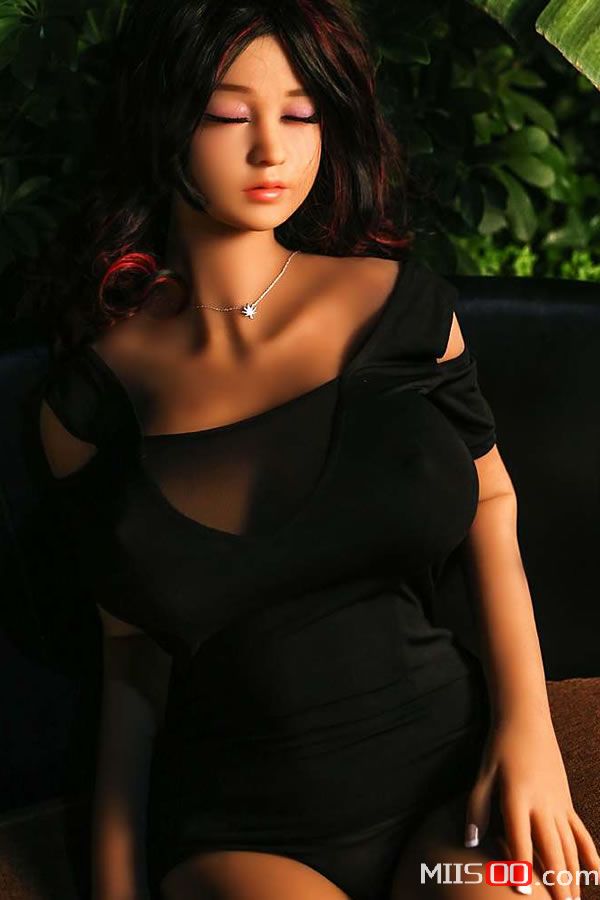 -

36

%
$1,700.00 (-36%)
Free Shipping Worldwide, Discreet shipping.
100% Identical as pictures unless Customized.
Prices include. VAT & Customs Fees
Free Shipping, Fast Shipping Options at Checkout page
Find coupon code here
50USD Discount code:
ms50
Measurements
Material: TPE
Height: 165cm
Bust: 91cm
Waist: 52cm
Hip: 89cm
Shoulder: 34cm
Arm: 50cm
Leg: 88cm
Foot: 19cm
Net Weight: 35kg
Oral Depth: 13cm
Vagina Depth: 18cm
Anal Depth: 17cm
About The Doll
Ever had a kissing doll? No? That's okay. This robot sex doll is here to fix just that. If you're getting bored of sex with a sex doll, or the routine seems to be lacking intimacy, we have the best lust doll to add to your collection now.
Perfect face with plump puckers, this blowjob doll doubles as an intelligent kissing doll.
She is a blonde, long-haired doll with the sexual prowess of a tiger. She likes it rough, so don't fear pounding into her hard. She is the submissive doll of many dreams and this beautiful BBW sex doll is more than ready to give you access to her doll ass.
With soft features, a soft belly and love handles, this realistic love doll looks and feels just like the real thing, and she can even mimic sounds of pleasure and adjust to your pace just so you get the ultimate pleasure while fucking her. The sexy doll boasts huge knockers with pink nipples for you to play with and massage. They bounce in rhythm as you pleasure yourself.
Come on! This plus-sized goddess is all yours.
Here Are Some Common Questions
If you have any more questions, please visit our FAQ Page, or send us email, we will reply you within 24 hours
Sex Doll Reviews from Our Verified Buyer