Virgil – 159cm Human Look Alike China Dolls Models
$1,799.00 (-22%)
Free Shipping to USA and Europe, Discreet shipping.
100% Identical as pictures unless Customized.
Prices include. VAT & Customs Fees
Stock in

Europe

and

USA ,

Delivery to your door in 3-7 days!
Find coupon code here
50USD Discount code:
ms50
For china dolls models, Virgil is one of the look alike sex dolls who look like secretaries. This Chinese love doll, although used to the corporate environment, has no problem switching it up to suit her mood. At work, she rocks a short bob and a pair of spectacles that help her read. She works in the fashion industry as an editor, where she mentors many china dolls models.
Her job is to teach them how to be sexy and approachable. This human life size doll loves the nightlife, often meeting up with friends during her free time. She still has a sexy beast inside her, begging to come out.
If you like office fantasies, she will let you take her in her formal wear on top of her desk. All you have to do is slide her panties to the side. This babe will give you a china doll fuck that will have you addicted for days.
Measurements
| | |
| --- | --- |
| Brand | Irontech Sex Doll |
| Height |  159cm |
| Shoulder Width |  36.5cm |
| Breastline |  87cm |
| Underbreastline |  67.5cm |
| Waistline |  65cm |
| Hipline |  100cm |
| Thighline |  51.5cm |
| Calfline |  33cm |
| Arm |  66cm |
| Leg |  85.5cm |
| Feet |  21.5cm |
| Weight |  38kg |
| Vagina Depth |  20cm |
| Anal Depth |  18cm |
| Mouth Depth |  13cm |
Skin Color: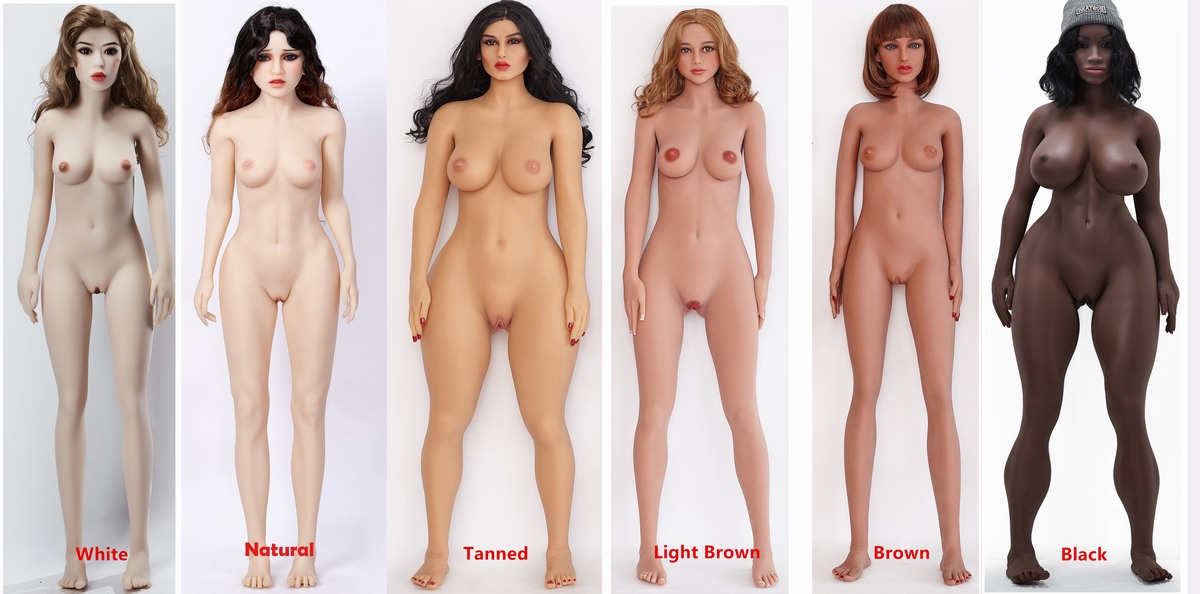 Here Are Some Common Questions
If you have any more questions, please visit our FAQ Page, or send us email, we will reply you within 24 hours
Sex Doll Reviews from Our Verified Buyer
Additional information
| | |
| --- | --- |
| By Breast | Big Breast Sex Doll |
| By Figure | Big Butt Sex Doll |
| By Genre | Asian Sex Doll |
| By Height | 151cm-160cm |
| By Material | TPE Sex Dolls |