Your sexy doll is just not an ordinary sex toy. It's just not some homemade sex toy but it's a sophisticated toy that has a lot of worth. Its rather something that means a lot more and has emotional and intimate value. Therefore it is necessary that proper effort must be done to maintain it and clean it affectively after use. It will not only help to keep it smooth and in pristine condition but would also help in enhancing its life. Moreover a clean sexy doll will not only provide you with a seamless sexual experience but it will also help you avoid infections. Make sure to follow these tips if you want to maintain your sexy doll in a proper way.
Cleaning of your sexy doll: It is recommended by experts to clean your sexy doll thoroughly every second week. These sexy dolls may contain electronic equipment. Remove the electronic parts before starting the cleaning process. Wipe the dust off of them by using a soft cloth. Do not immerse the electronic parts of the doll into the water directly as it may cause permanent damage to them.
Make sure to use a soft cloth and water that's not too cold or too hot. Don't rub the skin of the sexy doll with a lot of force as it can damage the TPE silicon. Make sure to clean it with a soft touch around the eyes and eyelids. Avoid inserting water into these areas at all. Do not use any detergent or chemical as it could damage the sexy doll. Avoid the use of sponge.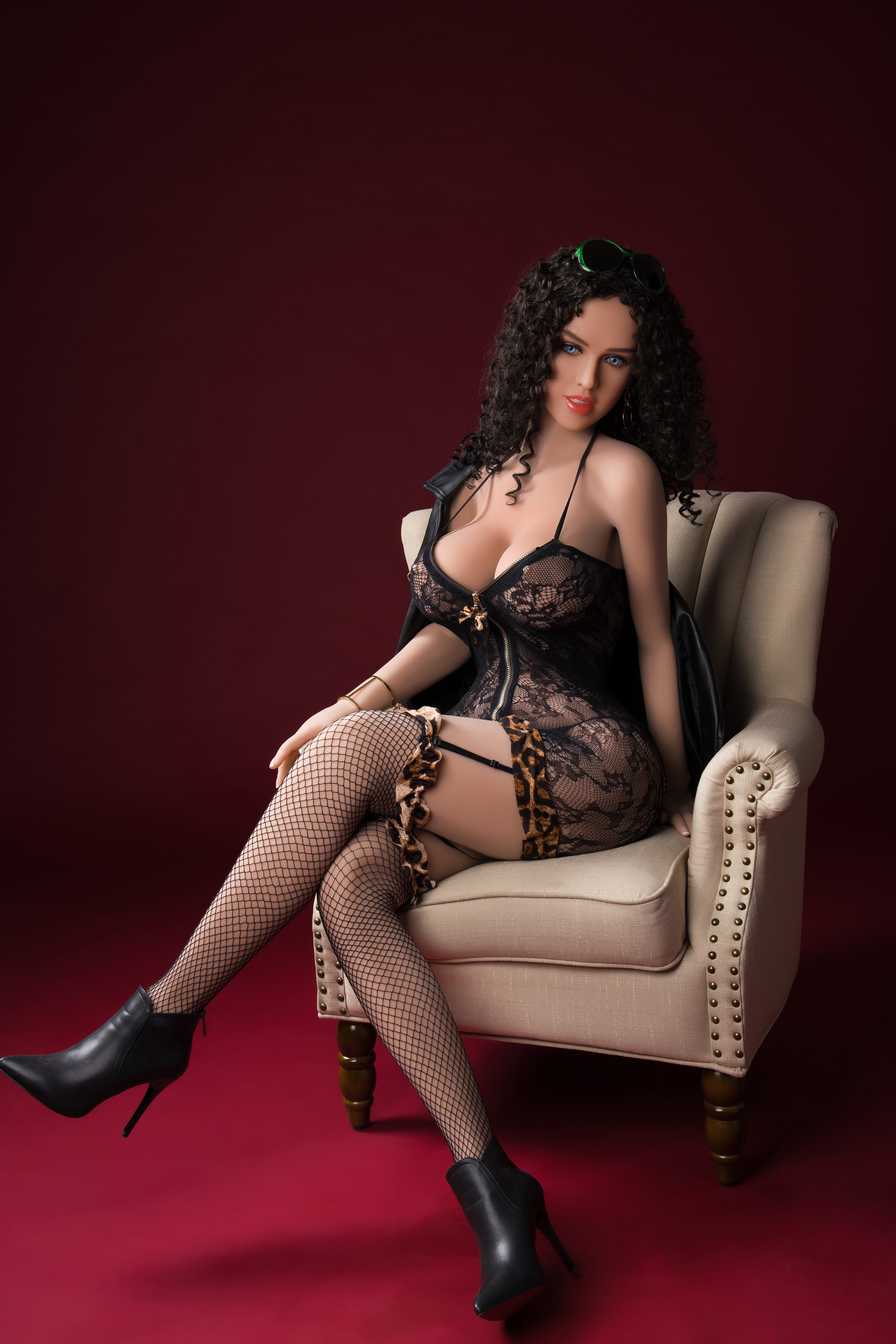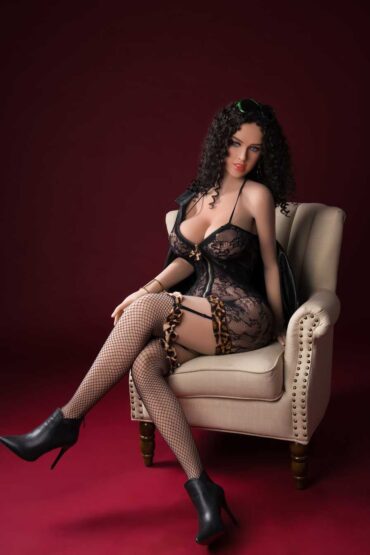 The best way to for sex doll sex is to use a condom as it would help you to avoid the un necessary hassle of cleaning stickiness. If you don't like condoms , make sure to clean the orifices and cavities of your sexy doll. You can do that with the help of an enema. This is very important as a damp doll would be a heave for bacteria and mold will cause damage to the doll. In order to clean the insides, use running water. To dry the orifices, insert a soft fiber cloth inside them.
Try to avoid bathing with your sexy doll in order to enhance their life. They are waterproof however constant exposure to water may build rust inside the joints and would thus damage the sexy doll.
If you ever do bath with your doll, never use boiling temperature or a very cold temperature for water. It should be moderate. Avoid using a hair dryer or sunlight to dry your doll as the heat may damage skin. Most of the dolls have some detachable parts and it is advised to clean them properly. Wigs for example must be detached and washed by shampoo just like normal hair. Conditioner must be used and gentle combing should be done in order to avoid knots and tangles.
Dry it with a smooth microfiber cloth gently. Powder it from time to time to avoid stickiness or dampness and use a makeup brush to do the powdering of the doll .Keep it away from inky materials.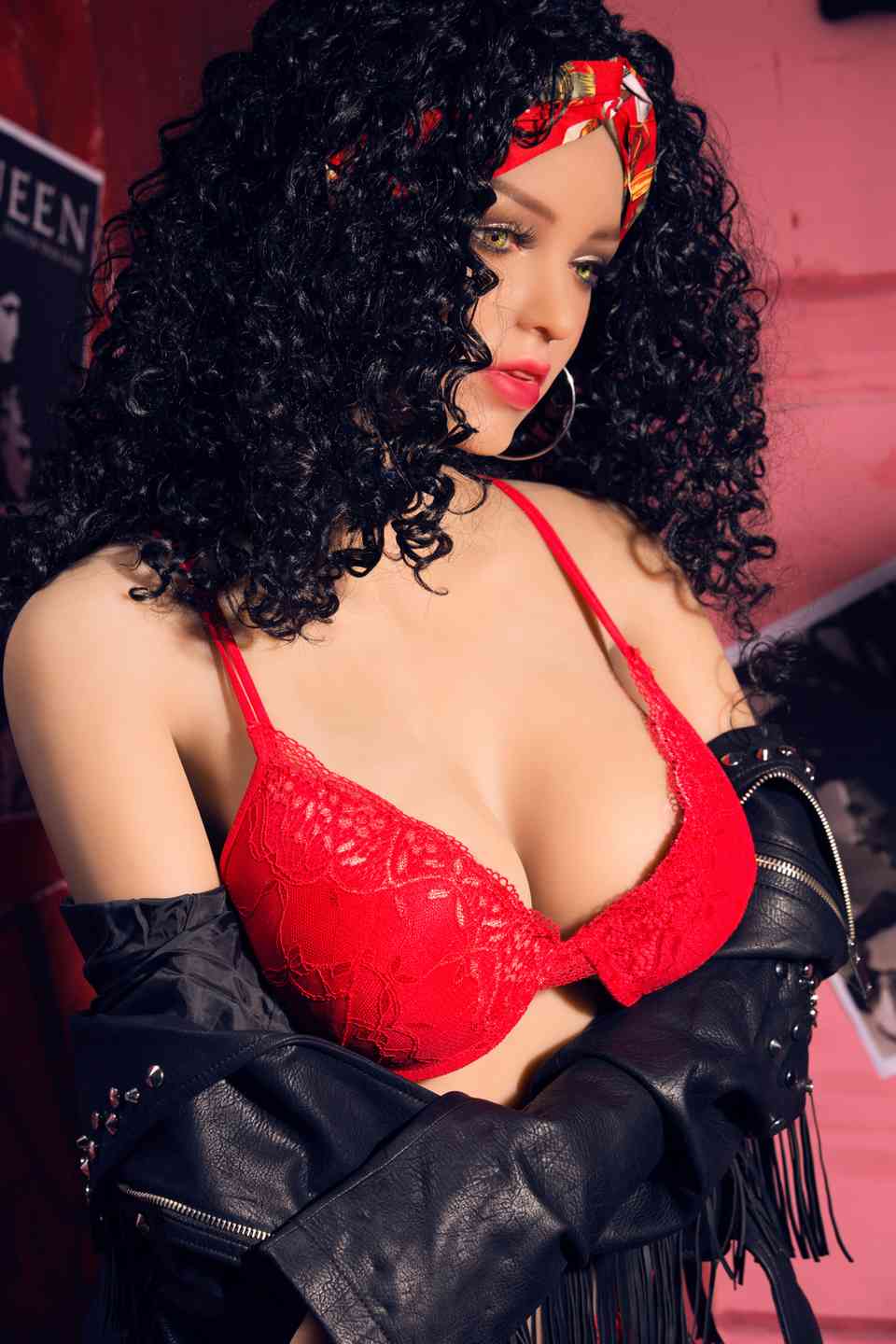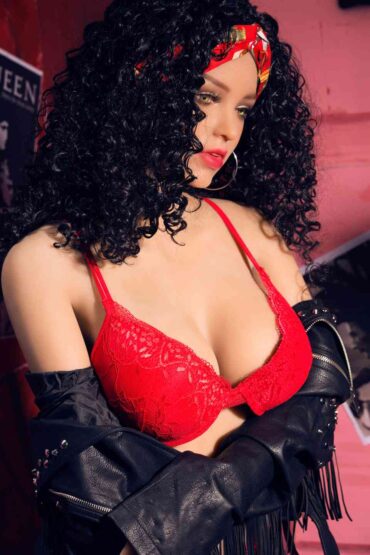 Try to always wash clothes and dry them before dressing your sexy doll.  If the clothing is not color-fast, the dyes may seep into the skin. This is especially true of dark colored clothing so it's best to avoid black, and materials like polyester. Your doll is your partner so it deserves the very best clothes as well. Avoid using cheap colored clothes. Use clothes that are made up of cotton or denim.
Always try to store it in the wardrobe where the temperature is moderate. It is advisable to not keep it out in the open whenever you are not using it. Keep it away from places with high heat and dampness. Make sure to not keep it near the windows. Handle it gently and avoid putting heavy objects on to it.
Therefore it can be said with conviction that these sexy dolls require maintenance if you want to enjoy them for a long period of time. Proper care must be taken in usage and storage of these beautiful and sexy dolls.
https://www.miisoo.com/blog/tips-to-maintain-and-clean-your-sexy-doll/