Four Factors That Can Affect The Price Of A Sex Doll
Sex dolls are the next big thing in the world of sex. And while every Tom, Dick and Harry either owns one, wants to own one or fantasizes about fucking a sex doll. Sometimes, the hindrance is the prices of owning a sex doll.
There are so many available options to choose from for a beginner looking to purchase his first sex doll and a lot of questions that pops in the mind as he scrolls his screen at the varieties offered. Questions like which one is your perfect match? How would the price affect its performance? And even how the price affects its life span? Sex dolls are made to satisfy all your sexual desires without worry of mutual satisfaction or acceptance but then the price determines the perks of your sex doll.
Knowing what you want
Stepping into the world of sex dolls without a preference is dangerous.it would send you into a turbulent spin of indecisiveness and confusion as the options available are always unending. You can get your doll based on its weight, height, body type, skin color, material, appearance and even personality. In fact you can go as far as getting it customized to your taste and preferences. Exciting! Isn't it?  This options are a summary of what you can get in the sex doll market. Now let's break it down to see how it affects the price of the sex doll.
Material
There are different materials that sex dolls are produced with. The variance in material serves its own purpose of giving a look and feel feature to the sex dolls. The main options used are Thermoplastic Elastomer (TPE) and Silicone. The difference in price for both materials is because of the quality and durability of the materials respectively.
TPE dolls are relatively cheaper than Silicone sex dolls. The reason behind the price difference being that while Silicone dolls last longer and do not require a lot of maintenance which is the dream of every sex doll owner. On the other hand TPE sex dolls are less expensive, having a lifelike appearance, a soft texture and retains warmth mimicking the feel of a human body.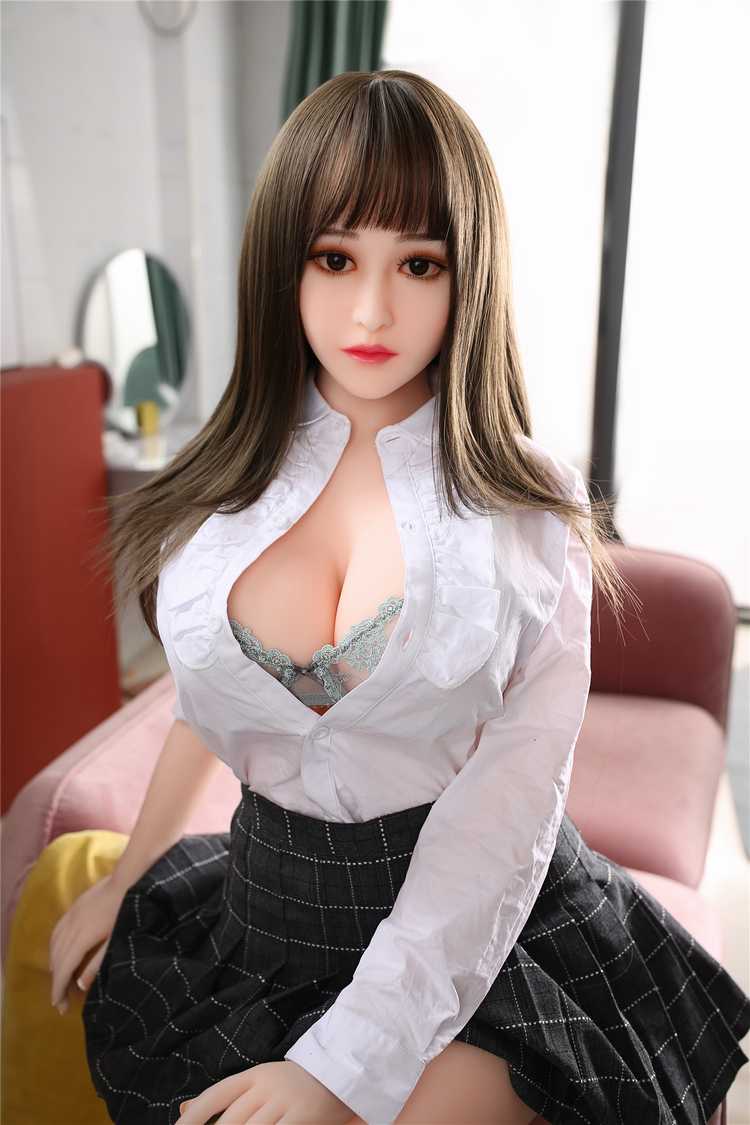 Appearance
When it comes to the appearance of the sex doll, it is all solely dependent on the buyer. A highly realistic love doll with a near human appearance would cost you more. Hence the more you are willing to spend the better product you can get.
The reason for realistic dolls been more expensive is because it take more time and attention from the manufacture to produce a near human doll. And the manufacture time translates to more money on the buyer's side.
Body type
The diversity of body types in the sex doll world is baffling. There is literally a doll for any body shape you fancy. Tall and busty or short and petite. You name it and it will be made. The type of body required also determines the type of material and quantity of material that would be needed to manufacture it.
Now you may ask, how does the body type of a sex doll affect the price? Well, the body type you choose affects the size of the doll which in turn affects the material used and its price. For example choosing a BBW sex doll would require more material than an inflatable sex doll hence there prices would definitely be worlds apart.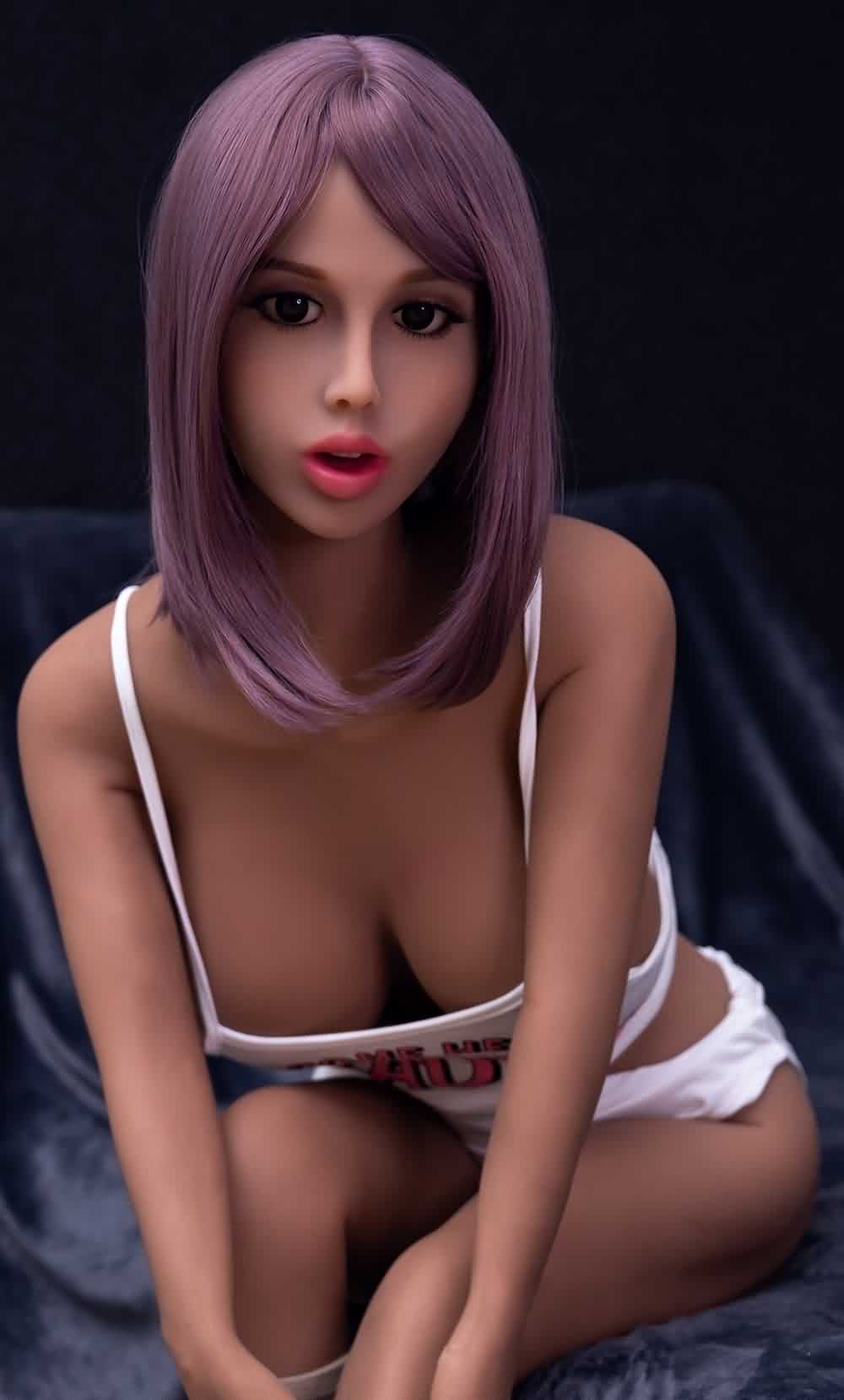 Doll size
Sex dolls come in different sizes. Depending on what drives your fantasy, you can get a petite and small sex doll  if you like your women small or you can get a huge one if you like your women big. You would want to consider along with doll size, the weight and your weight to avoid awkward situations when getting down with your sex doll.
Miisoo doll height starts at 65cm -120cm and the highest range is 161cm-170cm. Increase in the height affects the price. For example Miisoodoll 65cm-120cm price starts as low as less than a $100 while the 161cm-170cm sex dolls start at minimum of $1000. You can also, depending on your budget, buy a sex doll torso. This is limited to the lower half although it would not give the feel of a full human.
Conclusion
Sex dolls are in different varieties and there is a doll for everyone, as long as you can pay for it. And even when on a near to zero budget you can still afford the most basic toy. It is a playground built for everyone.