Sex dolls are without any doubt the best male sex toy out there today. Our sex dolls are the best sex dolls for men. Our wide array of customers prove that our sex dolls are hugely popular with men around the world. Our cheap sex dolls are a great way to have great intimate moments. There are no of great ways and positions in which you can enjoy intimate intercourse with these best sex dolls for men. Here are some of the most amazing sex positions that you can delve into with our cheap sex dolls:
Missionary Position
The missionary sex position acts like the default sex position when it comes to intercourse. It is a great and easy position for beginners. It has been used since the ancient times and it always guarantees a wonderful experience. Moreover it is easy to have sex in this position without putting any pressure or strain on your love doll and enjoying the moment by looking in to the eyes of your doll. You can also place her legs on your shoulders. It will give you an epic look of her breasts. Another benefit of using this position is that it allows you deep penetration which brings maximum pleasure. It is the simplest yet most elegant position to savor a wonderful intercourse.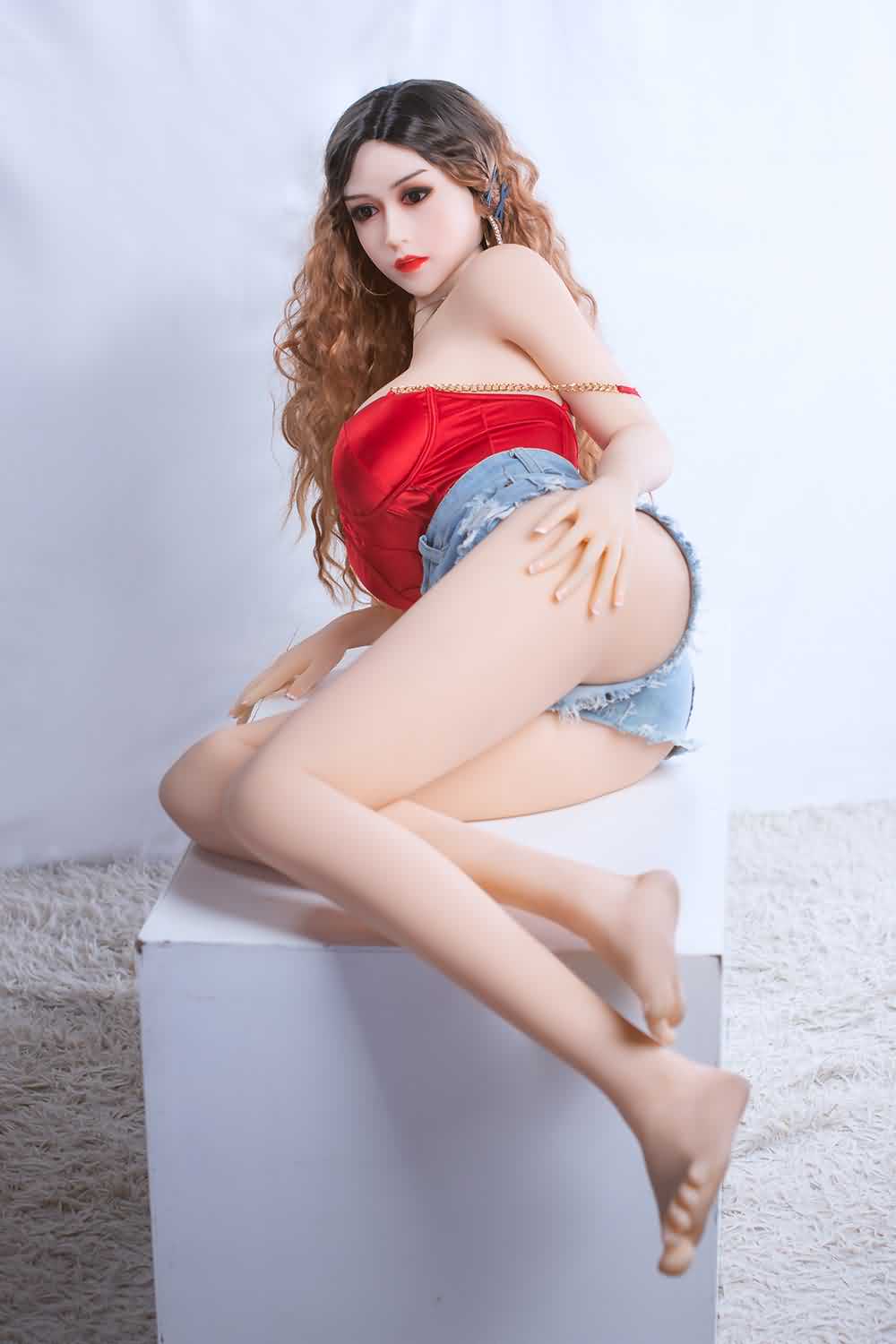 Sex against the wall
This position is the best for people that love standing sex. You can use the corner of the room where you can stand the doll with her face to the wall and then penetrate from behind. If she is facing you, you can hold her breasts while savoring the moment. You can also spread her arms around the wall as it offers great support. It also offers deep penetration and you can lift her leg to enjoy even more. The only drawback is that if you have a height difference with the doll then you would have issues with balance.
Bent over
It is another position that is around for a very long time. You have to bend down the doll on the surface of bed or table or chair such that her behind is in front of you and the angle is perfect for penetration. Hold your doll from the shoulders while penetrating for support. This position is mostly used for anal insertion. However be careful to not use rough surfaces for support as they can damage the skin of your doll and decrease its longevity.
Spooning
Spooning has to be the most intimate sexual position of all time. This position is best for couples who are into more romantic ad intimate sexual experience. It is very easy to do, lie her down on one side, as the arms bent in front. Then bend her legs so that her body is supported at angle of forty five degrees. Then lift one leg up and penetrate in whichever opening you would like to. Spooning offers a personal and smooth experience as it builds a closeness with your doll.
The cradle 
It's something that very intimate and requires very little effort and stamina in order to implement. You can start by sitting and then placing your doll on top of yourself as she faces you. Then you can wrap her legs around yourself. Then you can move to and fro to start thrusting and thus you could feel the doll rubbing her breasts over your chest. It's an amazing and astonishing position to enjoy.
Doggy style
This position offers the best stimulation in a sexual experience. You can make your doll kneel down on bed or a smooth surface. Her legs should be bit far away from each other to prevent her from falling and arms should be placed firmly on the surface for support. You can then penetrate your doll and enjoy the best possible stimulation. Doggy style is good for fast paced sex and it also offers deep penetration.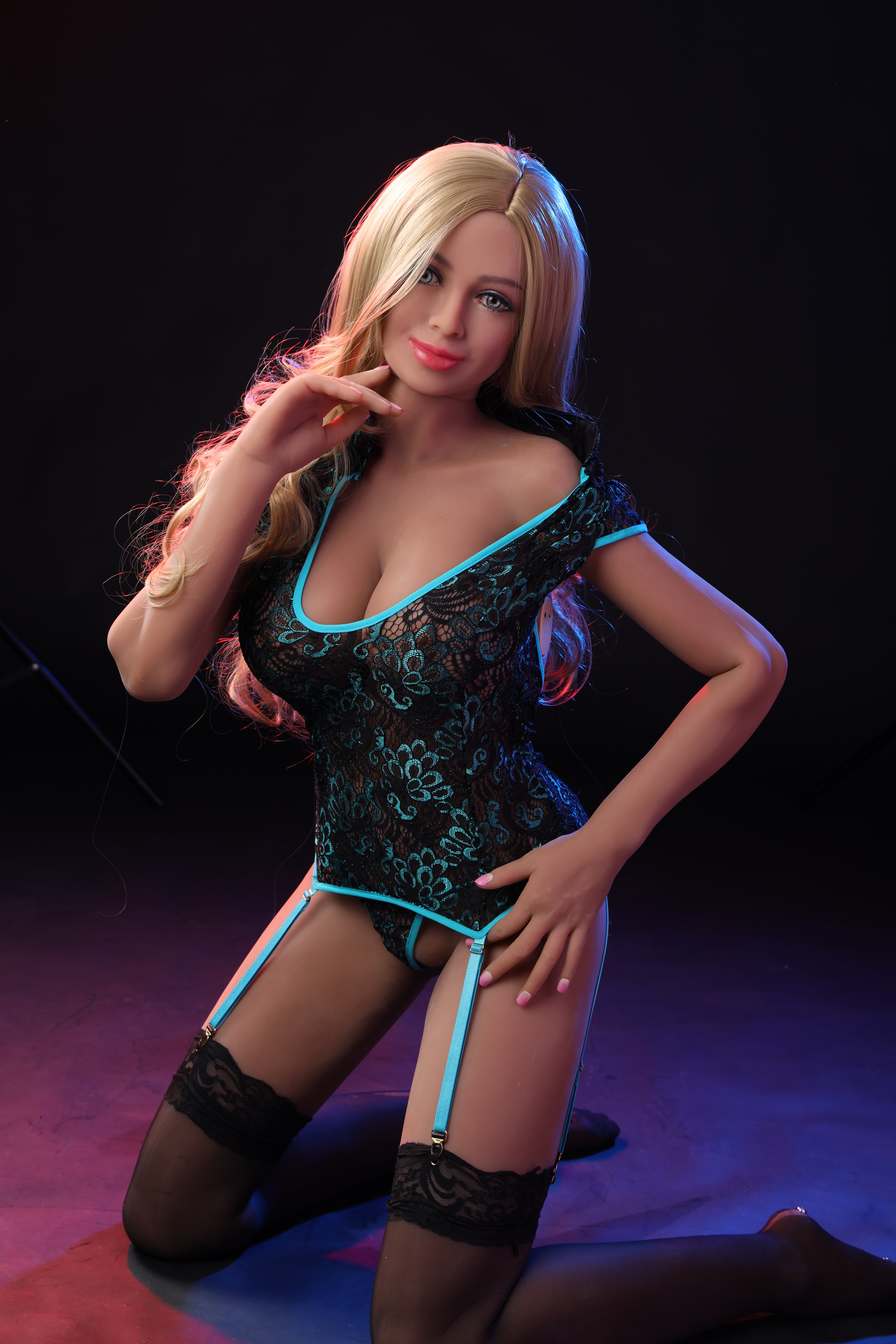 These are some of the positions to enjoy with your sex dolls. These positions are equally convenient for beginners as well as experienced individuals. There are many more wonderful positions that you can savor with these cheap sex dolls.